A Wet Hot Summer Afternoon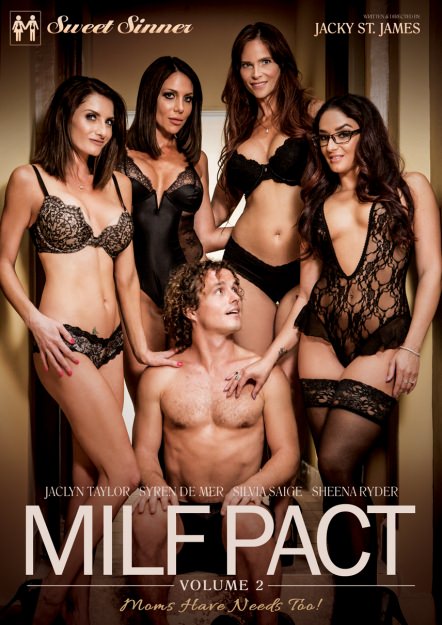 Video Description: Newly married, Carly is struggling to stay true to her vows, especially when sharing a roof with her sexy stepson, Nick. So, when Nick reveals that his friend banged Carly at a wedding years ago and that he had very complimentary things to say about her 'skills,' Carly's determined to live up to her reputation. Seducing Logan proves a lot easier than she anticipates when she corners him in the shower one afternoon and swallows his cock in her mouth. Unable to resist the temptation of his stepmother's pussy, Logan plunges into her hot holes. Their pent up desires are unleashed in the most animalistic and lustful ways with powerful orgasms. It's a wet hot summer afternoon where everyone ends up satisfied.
You Might Also Like...