Babysitter 13 - Part 3: Dirty Panties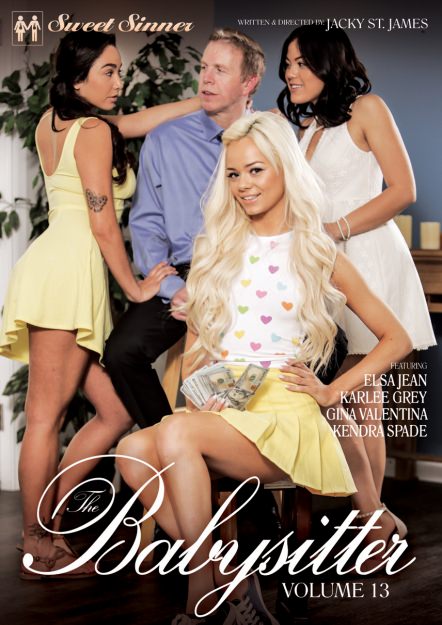 Video Description:
Michael Vegas
has a thing for his gorgeous babysitter,
Karlee Grey
, and she doesn't make the crush very easy. Leaving pairs of her panties in his pant pockets, in his own folded clothes, and a variety of other 'surprise' places. Michael has reached his breaking point, his sexual frustration is ready to spill over. After confronting her about the panties one afternoon Michael challenges her to give him a dirty pair, the pair she's wearing right now! Always up for a challenge, Karlee removes her panties and shoves them against a horny, Michael's nose. That's all it takes before he's willing to risk his wife and family for a little taste of Karlee's sweet pussy. The two fuck each other's brains out before he explodes all over the naughty babysitter leaving her just as her panties.
You Might Also Like...