Fathers and Daughters 2 - Part 3: A Step Daddy's Love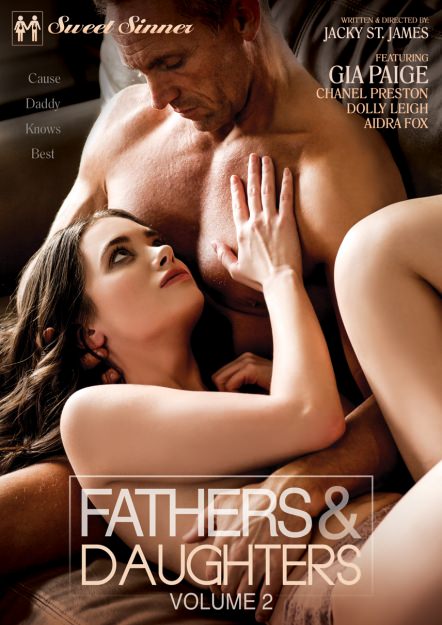 Video Description: With sexual tension building, Dolly and her stepfather Ryan can no longer refrain from their growing attraction. After telling Dolly's mother he's taking his stepdaughter to lunch, Ryan sneaks over to seduce his very willing stepdaughter. But, unbeknownst to Dolly and Ryan, Dolly's roommate Charlotte has returned home and overheard their conversation - opening the door and watching them both fuck one another silly. Charlotte, having enjoyed her own sexual relationship with her stepfather is sucked into the encounter, watching as Dolly sucks and fucks her step daddy's rock hard cock until he explodes all over her creamy belly.
You Might Also Like...