Forbidden Affairs Vol. 8 - Part 1: Mona's Secret Affair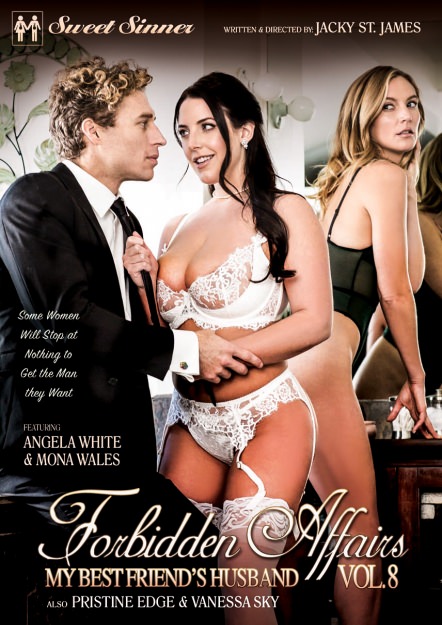 Video Description: It's a delicate balance for Mona - keeping her best friend, Angela happy while juggling a secret affair with Angela's husband, Michael. Despite years of friendship, Mona just cannot control her desires and when she's not cooking dinner with Angela, she's banging and blowing Michael every chance she gets. Michael comes over to Mona's house and he isn't there a second before she's throwing him against the wall and they're grinding on each other like desperate high schoolers. He pulls out his cock and shoves it deep in her mouth as she's riding his face with her pussy. The two can't get enough of each other - against the wall and all over the couch. With passion at an all time high the two enjoy a sweat filled, passionate encounter but the moment his cum hits her stomach - regret has once again filled the air.
You Might Also Like...