I Saw Mommy Kissing Her Stepson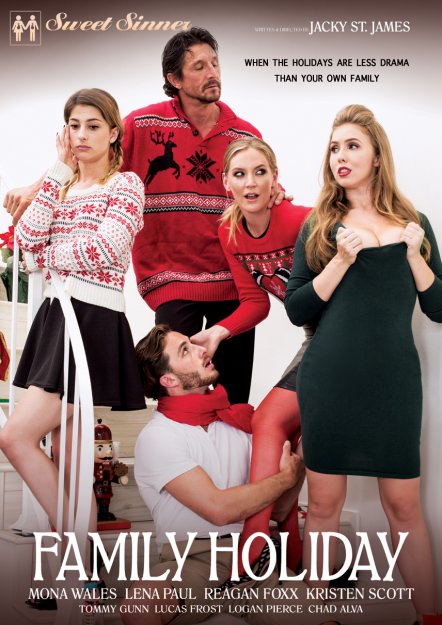 Video Description: After overhearing her stepson Tate being affectionate with his girlfriend, Dallas, Mona emerges from under his bed to confront him about their own sexual relationship. You see, she doesn't want to share him with anybody - even his longtime girlfriend. As if there was any competition, the seductive and cock-hungry Mona grabs her son and pulls him down onto the bed and proves to him that in the game of sex - a  mother knows her way around her stepson better than any other woman.
You Might Also Like...