My Girlfriend's Mother 12 - Part 2: In Need of Release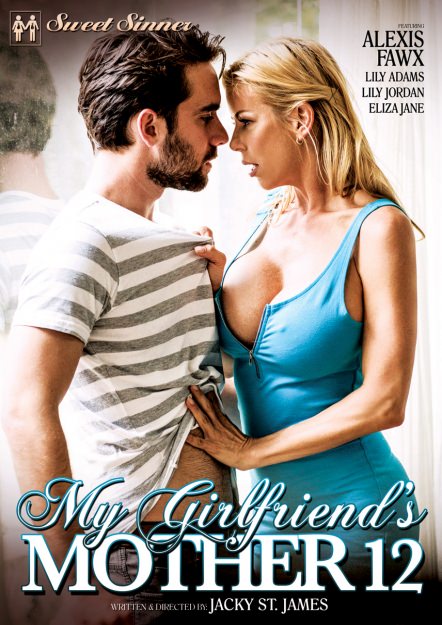 Video Description: Just out of prison, Xander is in desperate need for a wet, tight pussy! Wish visions of his young and eager, girlfriend Lily tempting his fantasies Xander sneaks away to fuck her senseless!
You Might Also Like...