My Girlfriend's Mother 13 - Part 2: Mom's Afternoon Delight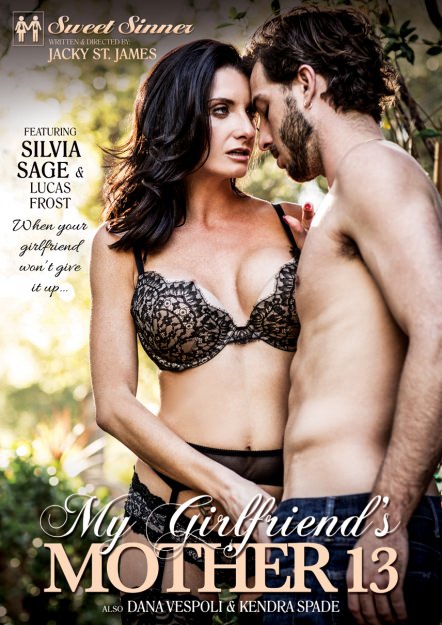 Video Description: When Tyler finds himself home with Dana, his girlfriend's Mom, he gets more than he bargained for. After asking his opinion on a vibrator of hers, Dana then reveals that she hasn't been fucked properly in years. Eager to satisfy her needs, Dana preys upon Tyler hoping he'll give her a taste of his young cock and endless energy. It's a futile resistance that he only can manage for a few minutes before her hands are unbuttoning his pants and his cock is buried deep in her throat. Any conflict he had about fucking his girlfriend's mom goes out the window the second his dick slides inside her pussy. It's an afternoon delight that he won't soon forget.
You Might Also Like...