My Girlfriend's Mother 13 - Part 3: The Breaking Point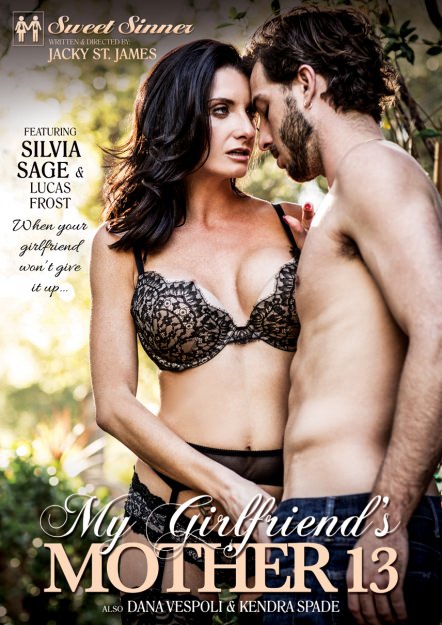 Video Description: Sweaty from a hike, Silvia and her daughter's boyfriend, Lucas, return home to discover that they'll be alone for the rest of the day. With their attraction reaching a breaking point and the perfect opportunity - Silvia grabs Lucas by the shirt and pulls him into her. There's little resistance as Lucas has wanted to be inside Silvia for months now and it's even more than he bargained for. She's tight and ready and she swallows his dick with an enthusiasm he hasn't experienced in years. Before long he's exploding all over her creamy white skin and is ready and waiting for round two.
You Might Also Like...