One Last Gift for the Holidays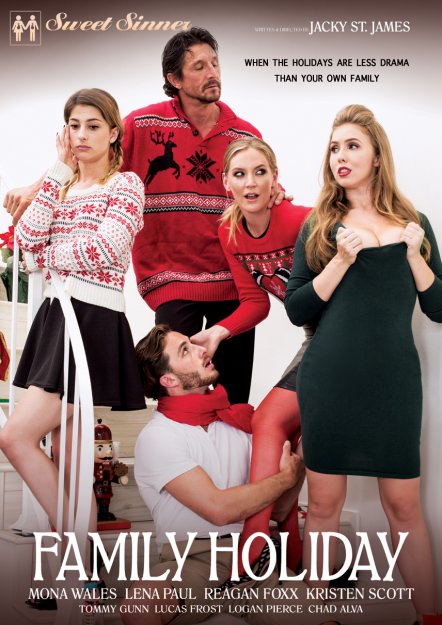 Video Description: Dallas has always had a thing for her stepbrother, Brogan but now that she's found love outside of her family she is determined to stay the course. But, when Brogan corners her in her bedroom five years of feelings come rushing back and the two simply cannot deny the attraction that both of them feel for one another. Despite suggesting just 'one more time' it is evident from their seductive encounter his cock with be pounding her pussy for many more years to come.
You Might Also Like...