Paparazzi - Part 2: $2 Million Dollar Pussy!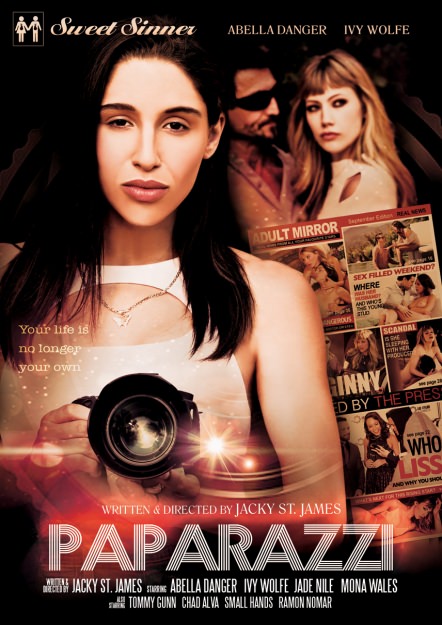 Video Description:
Ginny (
Ivy Wolfe
), ever the savvy young businesswoman, willingly offers up her virginity in exchange for an additional two million dollars on her record deal. Benji (
Tommy Gunn
), unwilling to resist a hot, southern girl (or a virgin), takes Ginny's tight, virginal pussy and penetrates it with his rock hard cock leaving her gasping and begging for more! She hardly knows what to think as her once 'good girl' reputation is now gone and she is enjoying his thick cock too much to pretend anymore. She writhes on top of him, sucks him like a pro, and even gives him some nice foot action - given she knows his propensity for feet. Ginny graduates from innocent to sex fiend in one afternoon - and it's clear she isn't turning back!
You Might Also Like...