Student Bodies 7 - Part 1: As Sweet As Apple Pie!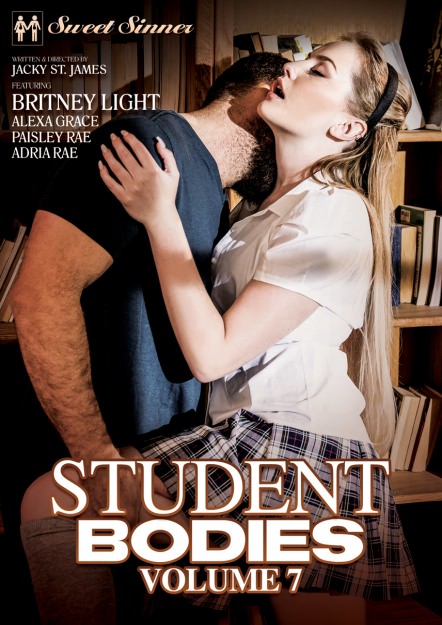 Video Description: The 1950's are a relatively conservative time, but not for Adria - who sets her sights on Professor Nomar as her conquest for her sorority's hazing. With apple pie, ice cream, and a whole lot of confidence, Adria pulls Ramon onto her parent's couch and grinds up against his rock hard cock. Surprised to discover that this good girl is actually a very bad girl with a lot of sexual skills, Ramon blows his load all over her milky white skin after a long, hard fucking and taste of her sweet pie.
You Might Also Like...