Student Bodies 7 - Part 2: Naked Photos!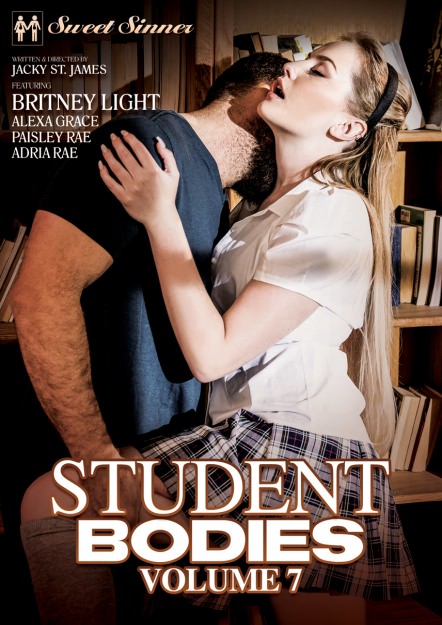 Video Description:
After taking a nude picture of her professor,
Paisley Rae
realizes he's a lot hotter naked than in clothes and decides that having sex with him to get into her sorority isn't as 'gross' as she initially thought. In the middle of his living room, Paisley evolves from a timid student into a confident, horny woman - surprising both herself and her professor with her sexual prowess. She is more than excited to offer up her tight, wet hole for her professor's throbbing cock and it's a fuckfest that's so hot it promises a repeat.
You Might Also Like...