The Puppeteer - Part 3: Succumb To His Stepsister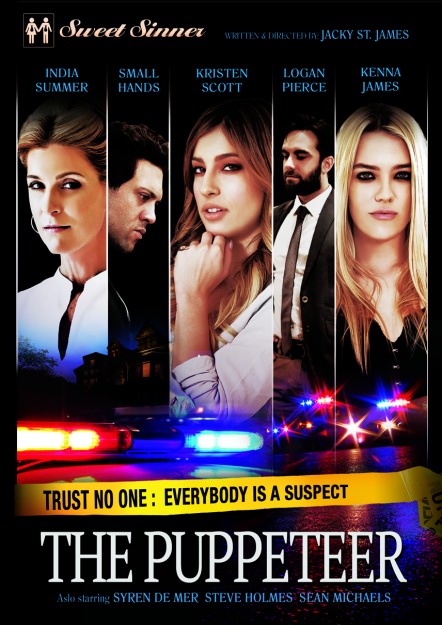 Video Description:
Holly (
Kenna James
) hatches a plan for her and her stepbrother, Ethan (
Small Hands
), to get his therapist's winning lottery ticket without having to murder anyone...blackmail! However, when Ethan resists the idea of betraying the woman he really loves - his therapist - Holly resorts to seduction to get him to see her side. With his dick in her mouth, Ethan succumbs to his manipulative stepsister, begging her for a taste of her pussy - which she refuses at every turn. Frustrated and pushed over the edge, Ethan unloads into Holly's mouth and agrees to do whatever she asks of him.
You Might Also Like...