The Puppeteer - Part 5: Celebration Sex!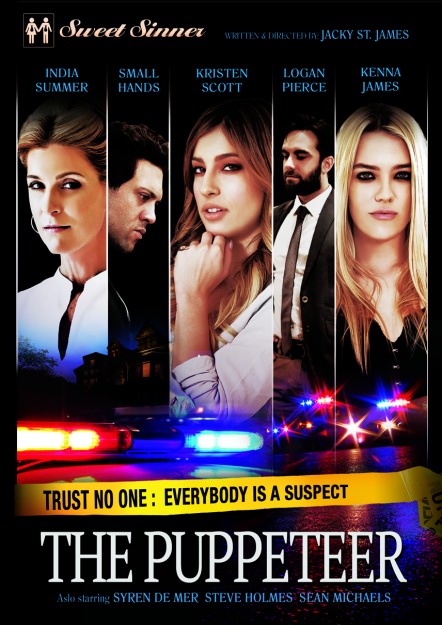 Video Description:
In celebration of charging a suspect with murder, Jack (
Logan Pierce
) and Grace (
Kristen Scott
) celebrate with a passionate encounter over breakfast. Grace, enamored by Jack's ability to be steadfast in his decisions, spreads her legs wide open so he can bury his face in her slick folds, licking the juices from her pussy. Their desire ignites fully as the two are fucking all over the kitchen, until they both explode in satisfied, morning orgasms.
You Might Also Like...